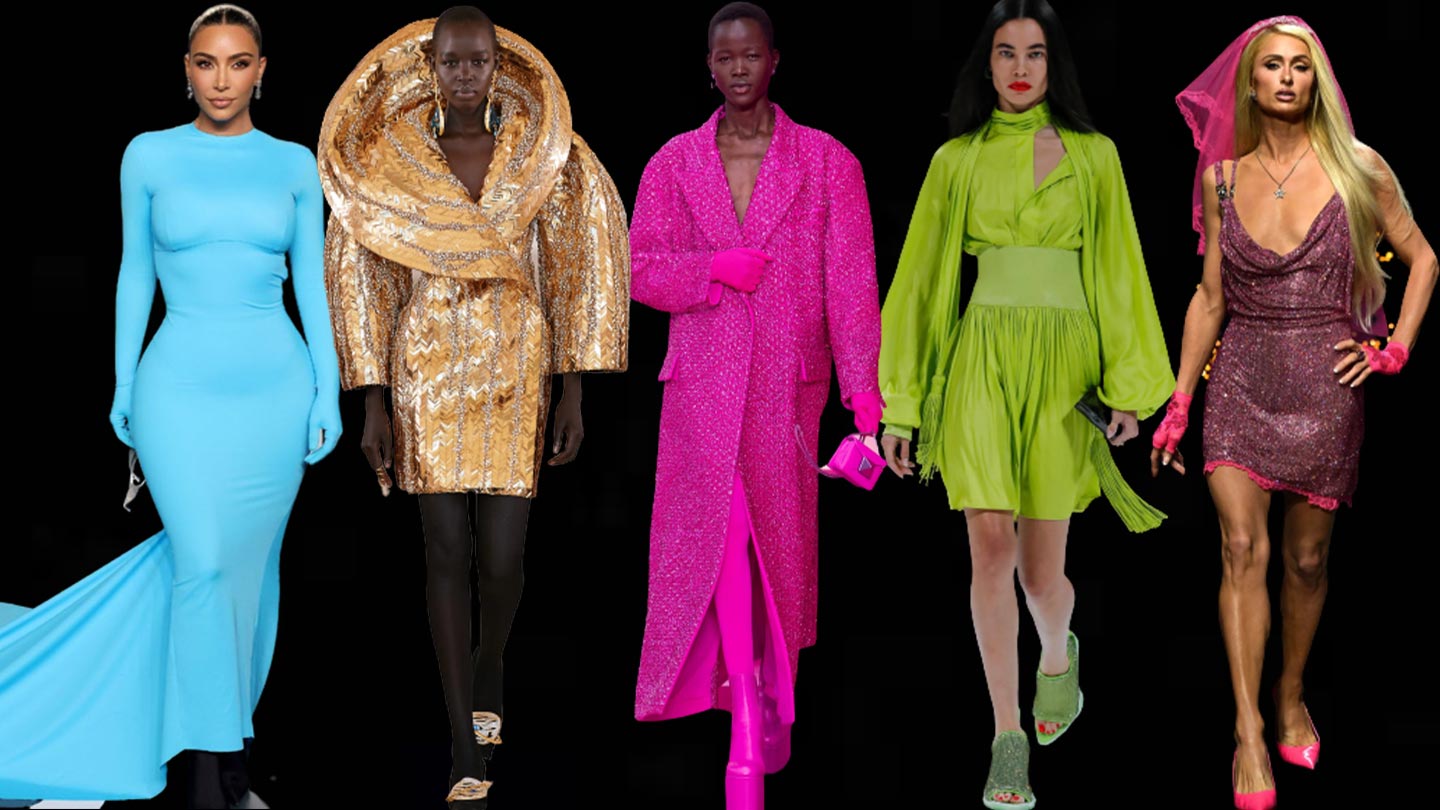 Dopamine dressing — for your jewels
It's Time To Start Accessorizing HAPPY!
Dopamine dressing is all about wearing something that makes you smile. Lucky for you, Isharya's
latest collection Poppin' does exactly that.
Think: Vivacious hues coming to life with a fusion of icy CZ crystals, Isharya's polki-cut mirrors, and our signature color plating. Here's a look at these mood-boosting hues — and what they represent!
RANI-CORE
A hue that celebrates life
The bold pink reflects the global zeitgeist. An exuberating color that pulses through a joyous and optimistic celebration. It defines a new narrative for the new season — it's brave, fearless, and empowering.
Style tip: Go all out and match your jewels with bold, glittery eyes and a bright pink dress.
PARAKEET PARADISE
A symbol of new beginnings
A refreshing and revitalizing shade that evokes the first days of spring.
Parakeet is symbolic of reviving, restoring, and renewing nature. It encourages you to step into the great outdoors. 
Style tip: When wearing green jewels, think of hues that let it stand out — like a citrus yellow suit.
ALLURE OF AQUA
Bright here, bright now
A vibrant, striking tone that inspires new hope. It will remind you of tropical waters and an escape to a cheerful, happy life. It brightens up any look and evokes the feeling of youth and dreaminess.
Style tip: Layer your aqua-toned jewels with a denim-on-denim look or swap it for a slip dress in silk for an evening out.
GO FOR GOLD
Extravagance, unloaded
Gold is multifaceted: It denotes generosity and compassion and is synonymous with divinity. But, more than anything, it stands for opulence and indulgence and packs a punch every time you see it.
Style tip: A tried-and-true pairing that never goes out of style? Black and gold!