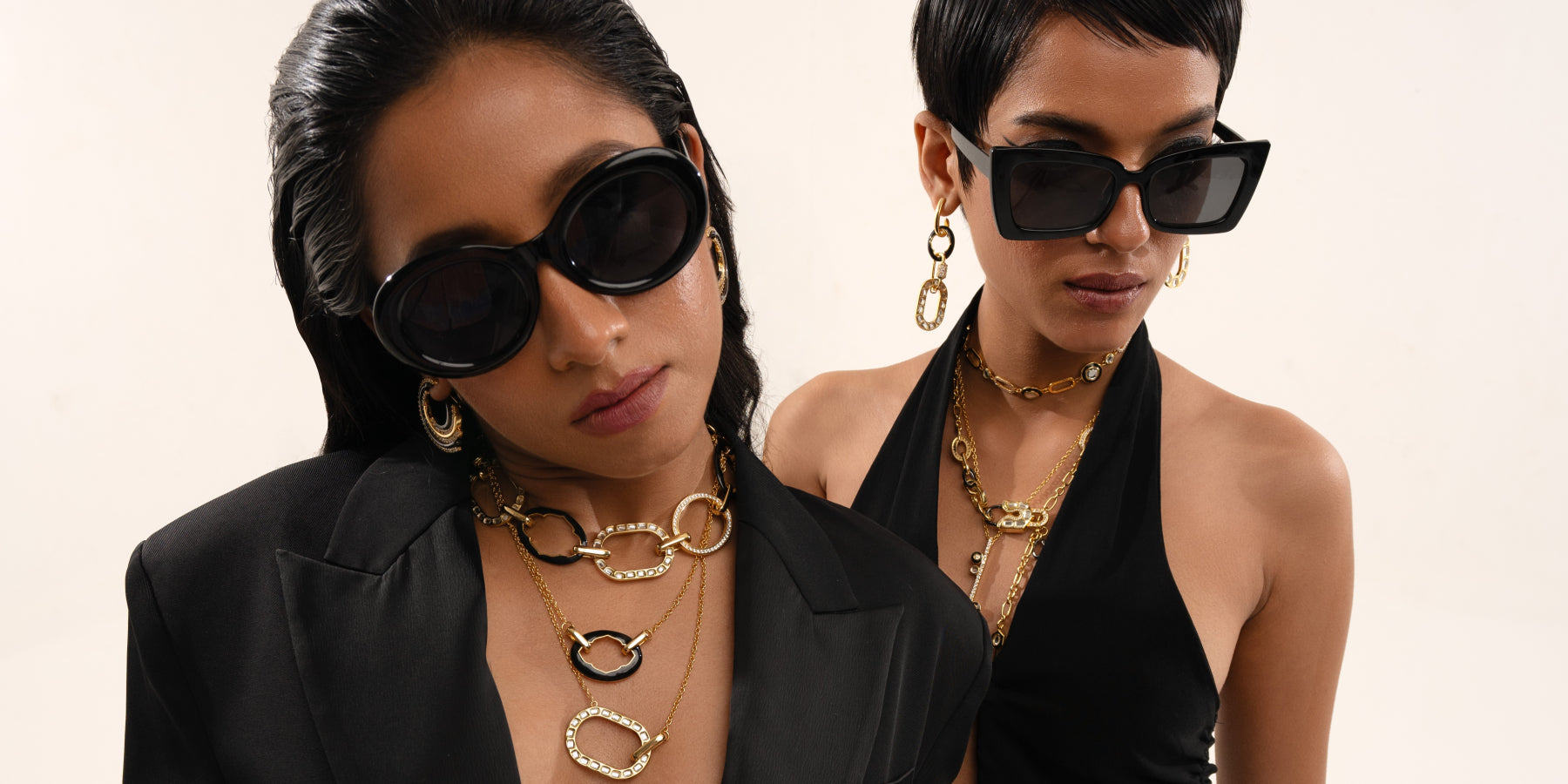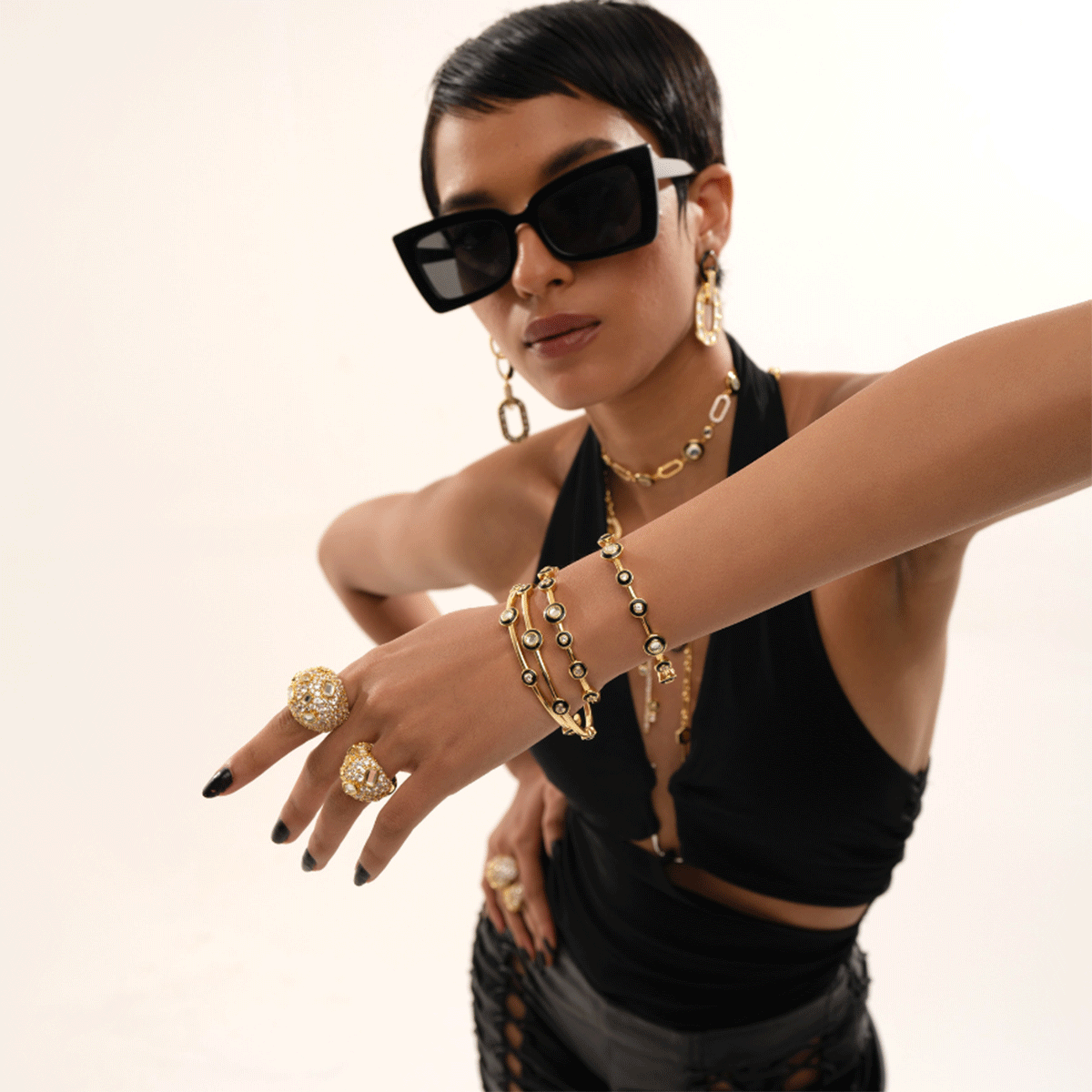 ISHARYA icons
Isharya's finest donned by the crème de la crème of pop culture. Steal their style in our spectacular designs created for the discerning jewellery lover.
At Isharya, it's always about impactful pieces to be enjoyed endlessly.
New In:
links + locks
Hitting the sweet spot between classic and modern, Isharya's latest drop presents the ubiquitous yet often underrated link & lock jewels in fresh and exciting iterations employing a medley of elements.
#thatswhatshesaid
Women of Isharya
Celebrate Womenhood now & forever with Isharya's most influencial women and shop their power looks.
Isharya Specials
Party essentials
Discover the perfect statement pieces that will elevate your style.
Shop curated gifts
Bridal masterpieces
Embrace the Modern Indian Bride in you with Isharya's treasurable baubles
Shop Handpicked jewels
Shop by Collection
Isharya Atelier
Lightweight, versatile and head-turning. Mirrors that reflect your sparkle, enhanced with glittering CZ crystals and showcased in trend-driven designs.
Modern Maharani
Awaken you inner Maharani with Isharya's bestselling festive line that reigns supreme. These are wedding- ready companions that reinvent traditions - fit for a modern day QUEEN
Play : DIY Jewels
Jewels that spell you. Find your style with lovable charms and zodiac baubles designed with intention and high on drama. Mix, match & play!