The Jewel Thief Sale Items You Can't Resist
Isharya lets you in on the markdowns you've never seen before.
It's that time of the year when the prices of all Isharya items on your lust list drop. With so many options to choose from, sale shopping can be confusing. To make matters easy for you, Isharya lists down all the pieces you have to add to the cart STAT.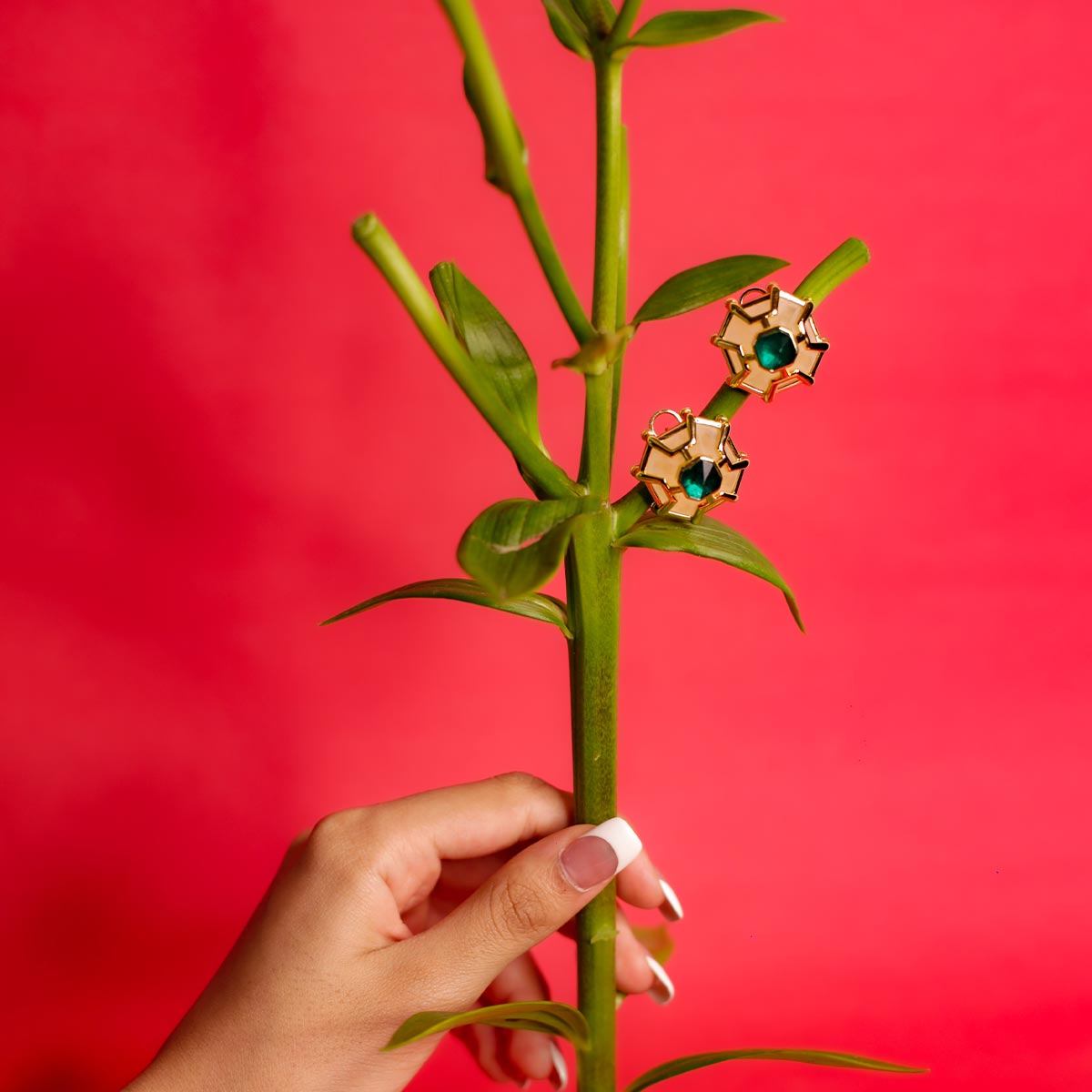 EAR CANDIES
AT PRICES, YOU'LL LOVE
Whether your year-end celebrations are taking you on a much-needed holiday or just a celebration with your loved ones at home, these earrings will have you arriving in style. No matter the occasion, and at a great price.
SHOP EARRINGS ON SALE
ARM PARTY
WITH UPTO 60% OFF
Statement cuffs, stackable bracelets, or colorful bangles…with the season of celebration approaching, it's time to let your wrist shine. The best part? It's the only plus one you need for any party!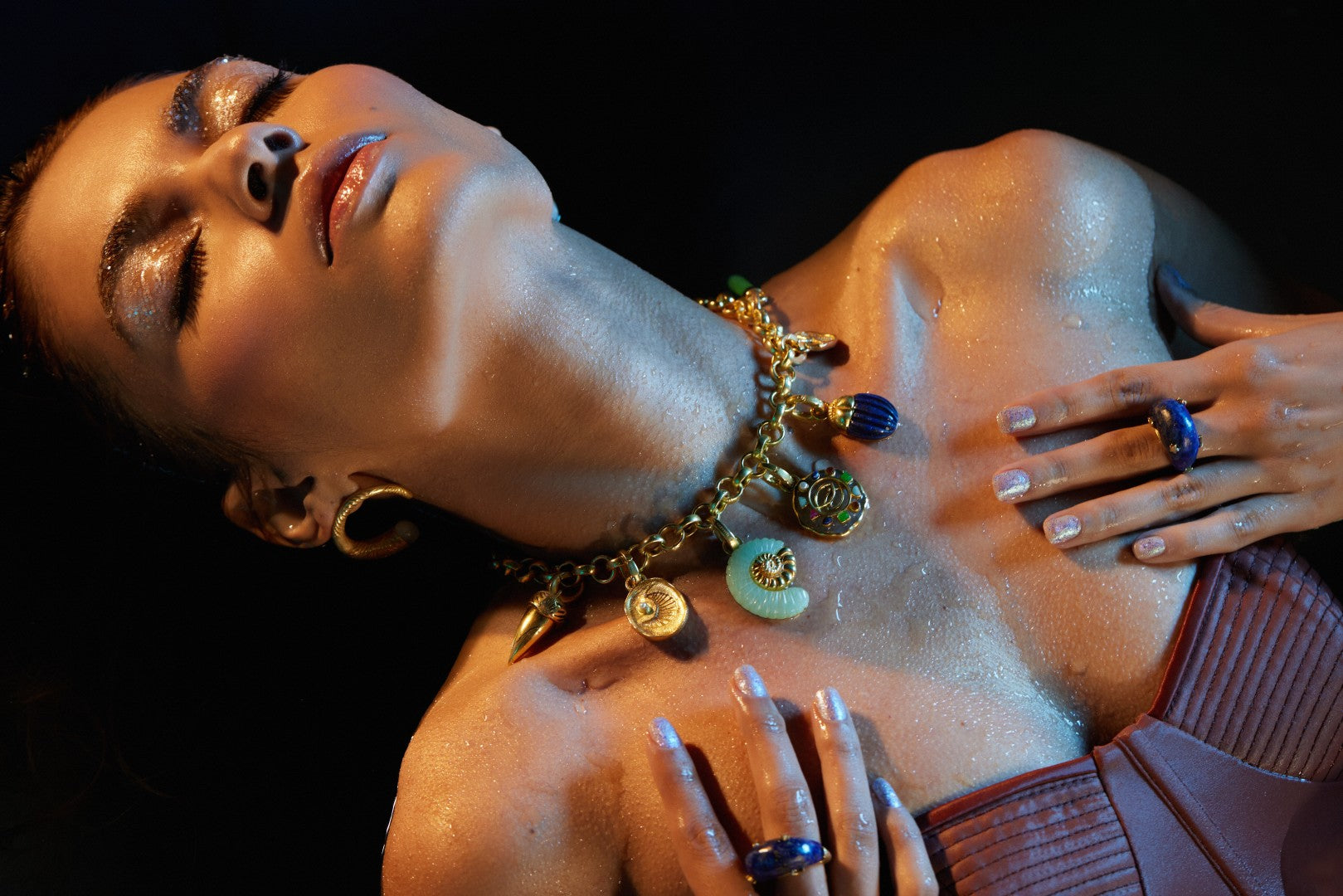 YOU'LL BE CHARMED
WITH OUR JEWEL THIEF SELECTION
Why are charms a great pick for anyone? You can begin with a single gorgeous trinket and add others as the mood, or the occasion. Their variety is infinite: Suns and stars! Monograms and horoscope symbols! Evil eyes that bring good luck and nature-inspired motifs!
SHOP CHARMS ON SALE
TREASURE OF NECKLACES
WITH MARKDOWNS TO BRIGHTEN UP YOUR DAY
These timeless necklaces end up being the perfect amount of sparkle for your favorite fits. Whether you want to spruce up your cashmere cardigans or layer them on top of your glittering dresses, a great necklace could be the piece that brings the ensemble together.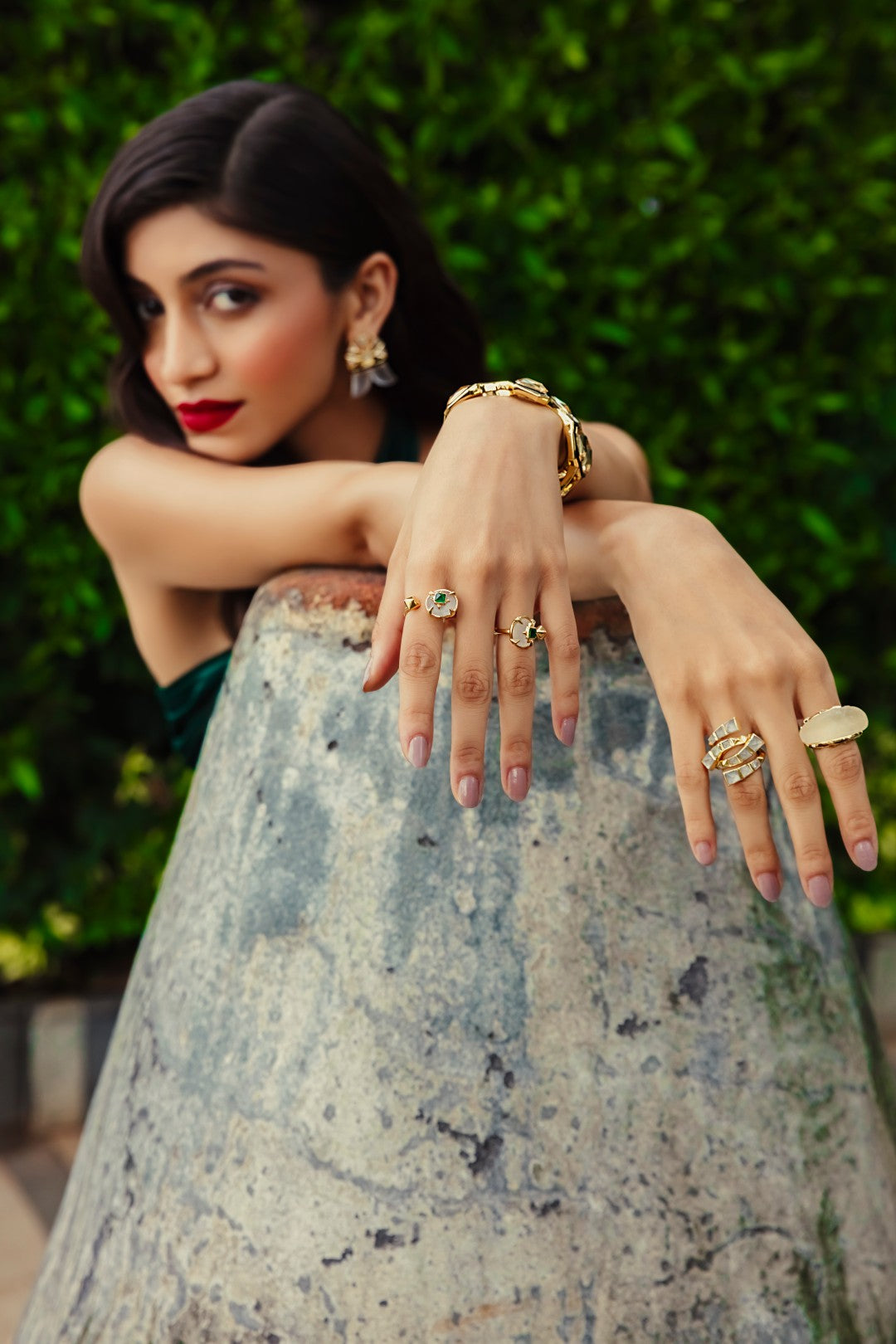 RINGS OF DESIRE
AND SO MANY STYLES TO CHOSE FROM
A beautiful ring adds the perfect finishing touch to any look. Choose from an array of colorful stones and opulent crystals, or for a more contemporary style opt for an architectural shape. These rings will lift any party look. 
SHOP RINGS ON SALE
The CELEB STYLE party jewels